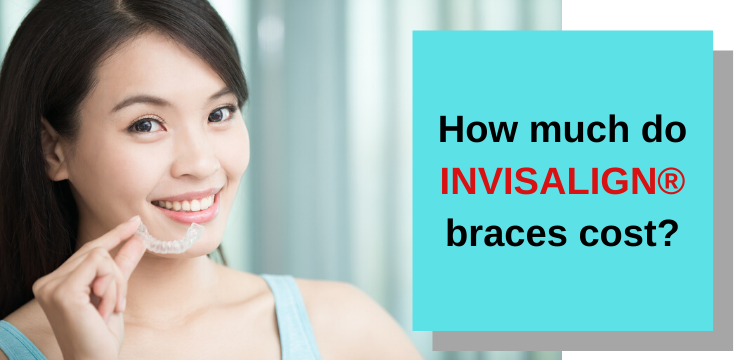 Most people want straight teeth but don't like the idea of wearing metal brackets. Wearing metal braces causes a lot of discomforts. The best solution for patients who seek a hassle-free treatment is Invisalign. 
What is Invisalign?
It is an orthodontic treatment that realigns your teeth and jaw using transparent aligners. They cover the teeth and push it into the right position. These clear aligners are less noticeable as compared to traditional metal braces. Nowadays, adults who work in a professional environment are giving Invisalign a shot. 
How does Invisalign work?
The orthodontist will first scan your teeth and then give you an aligner. You will also get a visual representation of how your teeth will change in the coming months. After every two weeks, you receive a new set of trays. The purpose of the aligner is to move the teeth to its ideal position. They shape the teeth by applying pressure and moving them in a particular direction. You can remove the aligners at any time. As a result, this might tempt you to take them off often. Keep in mind that the treatment only works if you use them for at least 20 hours a day. 
How much does Invisalign cost?
Each patient presents a unique orthodontic case. It is impossible to provide an exact price for the treatment without a full consultation. At LV Dental Square, we examine the complexity of the case and the number of Invisalign trays that you require. The cost will typically range from 75,000/- Rs to 3,50,000/- Rs. If you would like to know the exact cost for your Invisalign treatment, book your appointment at our clinic. 
If you are looking for costs of other dental braces, visit – https://lvdentalsquare.com/dental-braces-cost-bangalore/
Is the Invisalign treatment worth it?
Besides being transparent, Invisalign has many advantages. Some of these include: 
No restrictions on food, a luxury that conventional braces can't give. You can eat your favourite food by removing the trays. Invisalign allows you to maintain good oral hygiene. 
Opting for this treatment means fewer visits to the orthodontist or dentist. Invisalign mostly needs to be maintained every six weeks on average. 
By using computer technology, patients know what to expect and how long their treatment will take before they begin wearing them. The metal brace treatment, on the other hand, can be a trial-and-error situation that gives you no clear picture of what is to come. 
Though the cost of Invisalign is more, in the end, it is worth the price. They are more comfortable than metal braces and provide beautiful smiles much faster. If you are considering Invisalign, book an appointment with at the best Invisalign treatment dental clinic in Bangalore. We will let you know what's best for you.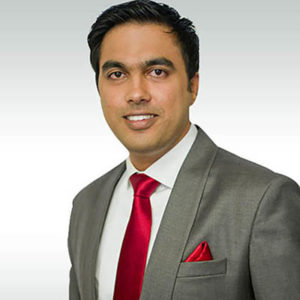 Dr. Sanjay N is one among the few best Orthodontists in Bangalore who specialises in Invisalign (invisible braces), Damon Braces, and Ceramic braces, and Lingual Braces. He is a keen academician and servers as an Associate Professor at Rajiv Gandhi Dental College & Hospital, Hebbal has been training Post Graduate dental Aspirants in orthodontics since past decade and has has 4 International and 10 National Publications to his credit. Dr. Sanjay has been awarded as the "Best Orthodontist in Bangalore" at the Healthcare Awards in 2016.