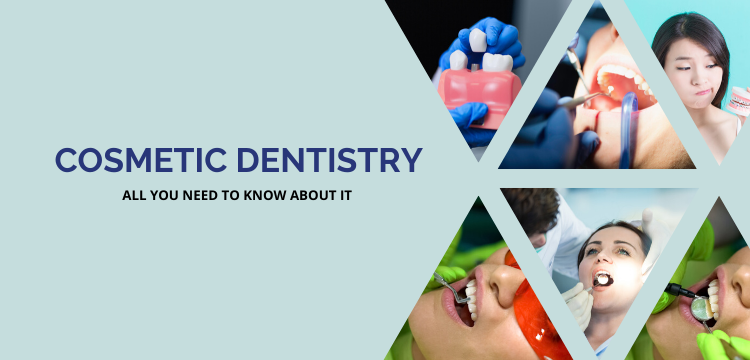 Cosmetic dentistry is a dental work which helps to improve the appearance of a person's teeth, gums and smile. An attractive mouth is an indication of good oral health.
Types of Cosmetic Dentistry at LV dental Square Bangalore.
Enamel Shaping:

A

quick and painless treatment of shaping your natural teeth to improve their appearance. Enamel shaping is normally performed by us to correct minor flaws such as misaligned teeth or overcrowded teeth.

Teeth whitening: Teeth whitening is one of the most preferred treatments or method that people look for, a variety of teeth whitening treatments are available including the type of toothpaste to be used, strips, gels and cosmetic dentist made trays and more. It has proved very safe, fast and is an easy process if used in the right manner or as consulted by us.
Dental veneers (laminates):

A dental veneer is made up of a hard layer of lustrous porcelain. It is particularly shaped to fit the front surface of the tooth.

This treatment could be completed in two or three visits depending on the patient teeth quality. Dental veneers improve the overall colour and make it look more natural.
Dental Bonding/ Cosmetic Bonding:

It is to reshape the teeth and fill the gaps by placing the bonding material on the teeth so that it remains strong. By maintaining good oral hygiene that is a daily routine of proper brushing and flossing after meals and before bedtime dental bonding can provide lasting benefits. It also helps in smoothing the surface of the enamel. The treatment is also cost-effective which is the main feature that makes it popular for patients to select this treatment.

Dental Crown:

Dental crown helps in functioning in case a piece of the tooth is broken

A dental crown is a cap in a tooth-shaped form that is fixed over a portion of the natural tooth. Depending on the area of your mouth and the condition of your tooth we suggest the combination of materials. Dental crowns also help treat a large area of the cavity. Most importantly, dental crowns give a lot of strength, support and protection to the tooth which has been treated with a root canal procedure.
Dentistry is no longer about filling and plucking out teeth. There are many people that flock to our clinic consulting for cosmetic dentistry, or 'aesthetic dentistry', a part of dentistry that focuses on improving the patient's appearance. As mentioned above in details various cosmetic treatments can be used to straighten, lighten, reshape and repair teeth.
At LV Dental Square we provide the best in cosmetic treatment in Bangalore and have garnered a lot of positive response. Our wide range of cosmetic dentistry treatments helps you get the best treatment for your teeth so that it can sparkle a little brighter and create a lasting impression. If you are interested in knowing more about cosmetic dentistry and its possibilities of enhancing your appearance call us or and schedule your appointment online.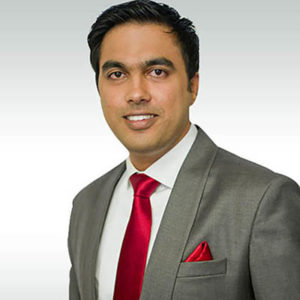 Dr. Sanjay N is one among the few best Orthodontists in Bangalore who specialises in Invisalign (invisible braces), Damon Braces, and Ceramic braces, and Lingual Braces. He is a keen academician and servers as an Associate Professor at Rajiv Gandhi Dental College & Hospital, Hebbal has been training Post Graduate dental Aspirants in orthodontics since past decade and has has 4 International and 10 National Publications to his credit. Dr. Sanjay has been awarded as the "Best Orthodontist in Bangalore" at the Healthcare Awards in 2016.