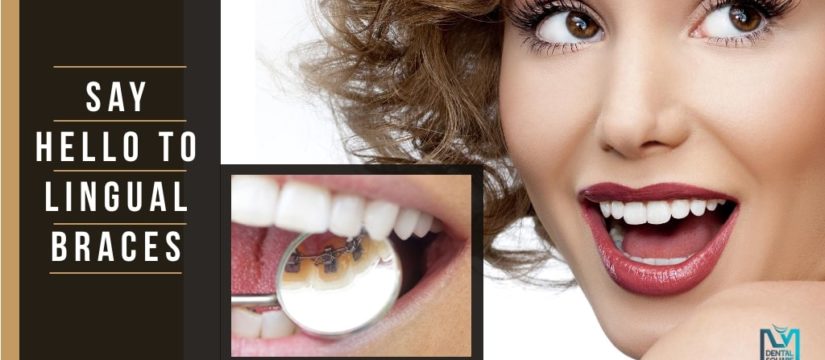 If you're an adult who is considering the different treatment options available to help you get the smile of your dreams, to help you fix  your misaligned teeth, then you have sure heard about braces. Want to get the braces but worried about it ruining the look? Well, this is because you are only considering the metal braces. Did you know there is an alternative to these metal braces?
Yes, braces that are invisible or incognito – They are known as Lingual Braces.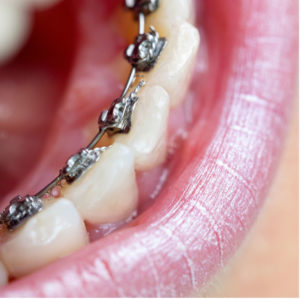 What are Lingual Braces?
Although Lingual braces are invisible, they are similar to conventional metal braces in that, they have brackets and wires which are installed in the mouth to fix misalignments. However, these braces (lingual braces) differ because they are placed on the back of the teeth facing the tongue, rather than the front of the teeth as the conventional metal braces are placed. These are customized in such a way that it matches the shape of your teeth. The treatment will last anywhere between a simple period of 18-36 months unlike metal braces that need to be worn for lengthy periods. Because of this, lingual braces are more of a discrete option for patients  who are not willing to wear traditional braces. These braces are gaining popularity among both children and adults.
Why should I choose Lingual Braces or what are the advantages of Lingual Braces?
Gentle and fixing the misalignment takes place accurately
Very discrete in correcting the teeth
Unlike metal braces, these are more presentable and you will not be worried about ruining your look or self esteem
No worrying about what color braces to wear.
Adaptability – If you play a wind instrument or a sport, that require you to use your mouth,  lingual braces are more likely to blend in than traditional braces.
But, Lingual braces may not be suitable for everyone.
Might not work for children or anyone with small teeth as the teeth have to be long enough for the braces to get glued on to the inside of the teeth.
If one is suffering from excessive problems from biting, they will not be able wear these.
If difficulties arise due to the positioning of the linguals, your dentist will provide a special kind of wax that should be applied over the wires and brackets, where it seems uncomfortable.
At LV Dental Square is one of the best dental clinics in Bangalore, we understand the importance of finding a solution which will bring out your confident smile. We are the leaders in treatment for invisible braces in India and thus excel in providing our patients with an excellent dental care with the highest ethical standards in a professional yet friendly environment.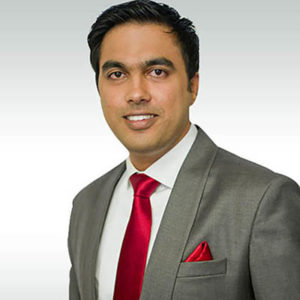 Dr. Sanjay N is one among the few best Orthodontists in Bangalore who specialises in Invisalign (invisible braces), Damon Braces, and Ceramic braces, and Lingual Braces. He is a keen academician and servers as an Associate Professor at Rajiv Gandhi Dental College & Hospital, Hebbal has been training Post Graduate dental Aspirants in orthodontics since past decade and has has 4 International and 10 National Publications to his credit. Dr. Sanjay has been awarded as the "Best Orthodontist in Bangalore" at the Healthcare Awards in 2016.