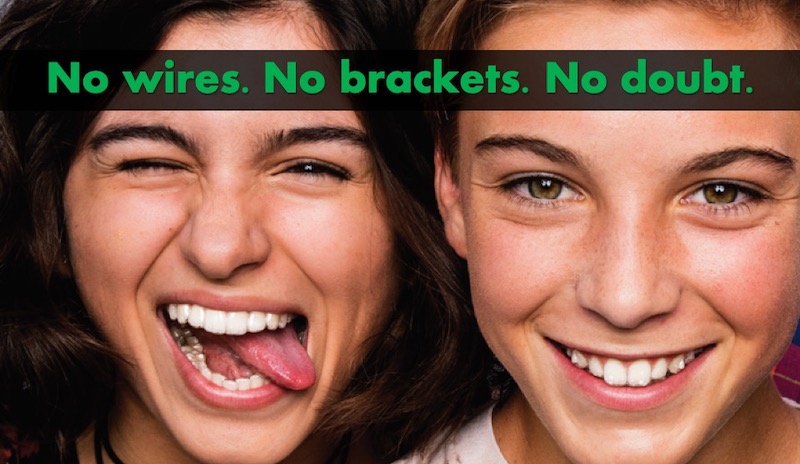 Make braces a thing of the past. Move to the future.
Invisalign clear aligners offers a technologically advanced way to transform smiles more predictably and gently, and has transformed more than 5 million smiles!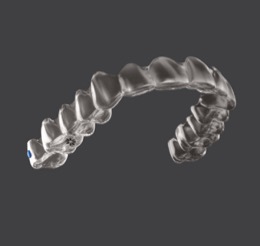 How does Teen Invisalign work?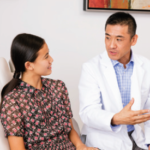 1. Treat
Your teen's journey begins with a scan or physical impression of their teeth. Their orthodontist will develop a complete plan, carefully planning your teen's best smile from start to finish.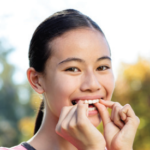 2. Trays
Your teen will receive a series of custom-made clear aligners or trays. They are required to wear them for 20-22 hours a day, but don't worry, they are removable so your teen can go about their daily life uninterrupted.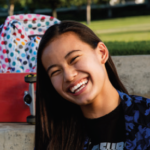 3. Transform
As your teen progresses through their aligners, their teeth will move gradually through a series of expertly designed movements that transform their smile and their life.
Why Invisalign for your teen?
CONFIDENCE:  Teens wearing Invisalign clear aligners are twice as likely to have a boost in self-esteem than teens wearing conventional metal braces. 2
COMFORT: Invisalign aligners are removable, so your teen can enjoy doing the things they love, such as playing sports or eating their favourite foods.
CLEANLINESS: The removable aligners make it easy for your teen to brush and floss normally to maintain good oral hygiene.
Unleash your teen's best smile up to 50% faster! 1  Fewer clinic visits means giving your teen more time for their studies, friends and passions.
Advantages of Teen Invisalign braces
Lifestyle
Easily removable for eating and drinking
No emergency visits for broken brackets and wires
Appearance
Virtually invisible
Hygiene
Easily removable, so you can keep brushing and flossing as ususal
Material
Made from Smart Track material – for more predictable, controleed tooth movements
Comfort
Every alinger is trimmed based on each user's gumline for better comfort and appearance
Tracking
Blue compliance indicator makes it easy to ensure that teens wear alingers enough
1. Faster treatment time with weekly aligner changes compared to two-week aligner wear. Weekly aligner changes are recommended for all Invisalign® treatments (with default staging protocol) for all Invisalign products. The decision to prescribe weekly aligner changes is at the doctor's discretion. Monitor tooth movements such as rotations, extrusions, and significant root movements, particularly blue and black movements in the Tooth Movement Assessment (TMA). Depending on the patient response to treatment, particularly in mature adults, the doctor may consider longer periods between aligner changes.
2. Invisalign Teen Confidence Survey. Conducted by Kelton for Align Technology. 2014. © 2017 Align Technology, Inc.